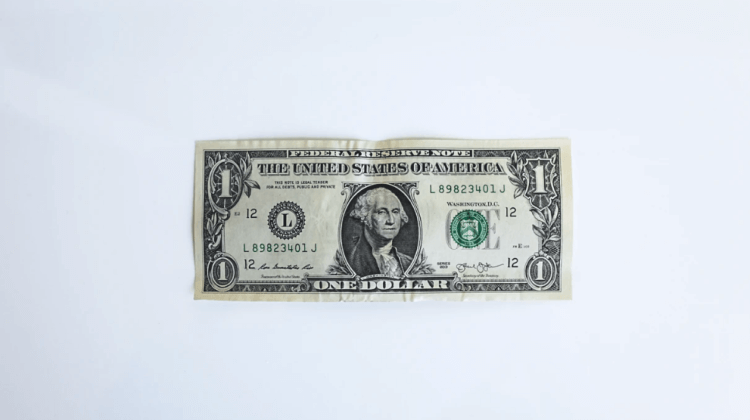 Before beginning work on a project, both parties are most concerned about the price. A contractor wants to get the highest income, and a client intends to get a reasonably priced high-quality product.
As it happens, a client manager is most frequently asked 'How much do you charge for the website development?'. The difficulty is that without knowing the details on the project, it is not easy to answer the question. The manager starts to explain that it is impossible to indicate the exact price and asks to give some details. But in return, this manager faces another question, 'Could you tell us at least the highest and the lowest price?'
Concerning the highest price, everything is pretty clear, and there are no limits regarding individual development. However, the lowest possible price is a tricky issue. Not once having heard the minimum price, the client was later astonished that the project costs more. Regardless of the fact that only a one-page site went for the indicated price, and then the client specified that it had to be an online catalog with five hundred items and a blog.
Another possible outcome of this conversation is sending a brief to the client where he or she can express all the needs and requirements for the upcoming project. This is where a ridiculous situation, which we call 'all you can eat', arises. The client chooses nearly all suggested functions for the website, most of which aren't needed at all, and doesn't have the faintest idea about what some of these functions are needed for. It is clear that the cost of the project directly depends on the chosen functions, so one shouldn't wonder at the final charge.
Everyone understands that's the beginning of your cooperation, and the primary goal is to reach an agreement and get the project started. To sum up, when you make a request on how much the website will cost, be ready to specify what exactly you need. To begin with, you can make a list of the main functions which your website will have to carry out. This will save time for you as well as for the developer's representative and, as a result, you will be able to learn the real cost of the project you're interested in.