Enlead
Ed-tech startup
Online learning platform that connects native-speaking teachers to ESL learners globally for a better learning experience.
The fast-changing world dictates its rules and demands the implementation of new solutions that will make our living standards higher. It relates to the sphere of education in particular. Being an experienced teacher of English, our client launched an ed-tech start-up to help the ESL learners keep pace with this rhythm and achieve high academic results. Thus, Enlead is an online learning platform that represents a fully functional and easily accessible service for those who want to learn and practice English with native-speaking teachers.
Challenges faced
While conducting industry research, we discovered several market problems. These include a low professional level of teaching on a number of services, usage of out-of-date methodologies, lack of system flexibility, high prices. So the main challenge for OTAKOYI was to help our client overcome all these problems and build an effective platform that would meet the standards of modern education.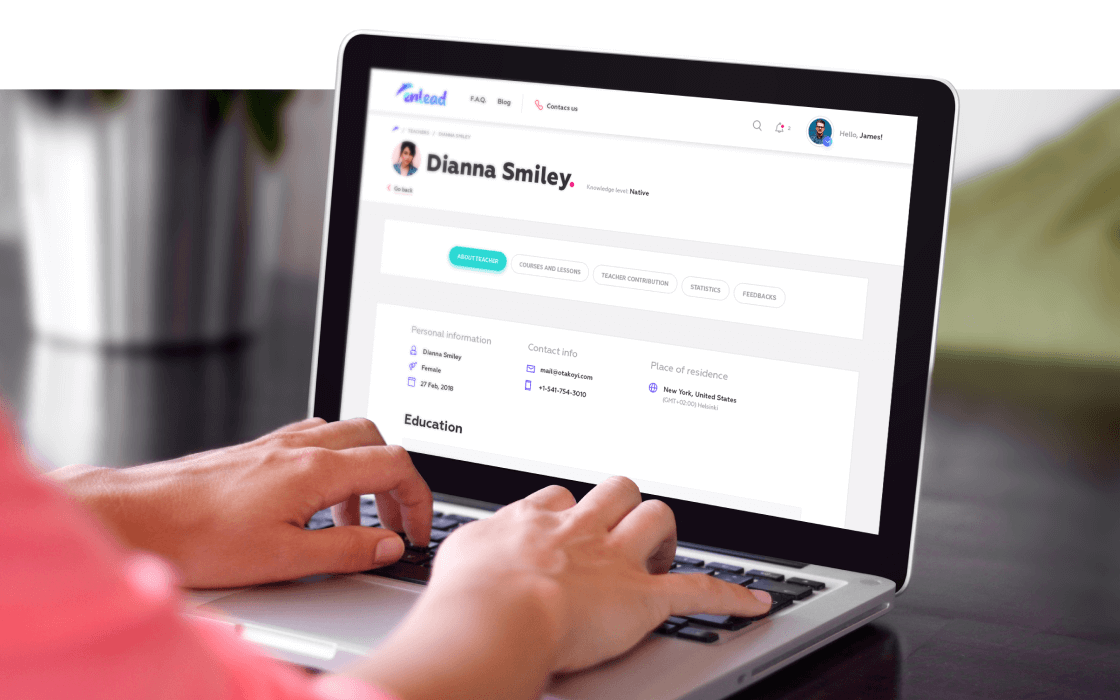 Our approach
The cooperation between OTAKOYI and Enlead has been driven by a flexible approach and close communication from the very initial planning phase through the whole software development cycle. To meet our client's needs, OTAKOYI extensively analyzed the top competitors of Enlead in order to better understand the market itself, user needs/preferences, and eventually, we offered a list of key functionalities required for a successful MVP launch.
Features implemented
To meet the requirements, we applied Angular and Node.js technologies and built a complex customized educational portal with multiple user roles. Based on the achieved results, mentors are able to post information about regular courses or a set of flexible classes with the number of students in a class. Teachers can book preferred classes. Learners just choose a course they are interested in, subscribe, and pay online for the services. To proceed with a lesson, one should log in to their personal profile on the platform or use a link, which is sent to an email address in advance.
The courses on the platform are divided into two types — Regular and Flexible. If students opt for a Regular course, they are pre-registered for each class in the course. Flexible courses allow students to visit any lesson, therefore there's no possibility to take the whole course at once. The students need to book a place for each lesson.
The users are able to choose the most suitable mean of communication — Zoom, Skype, Viber, Whatsapp, mobile phone, etc. To make Enlead usage more convenient, Zoom was integrated into the portal. Moreover, to assure secure course payment, we integrated the Transact Pro system.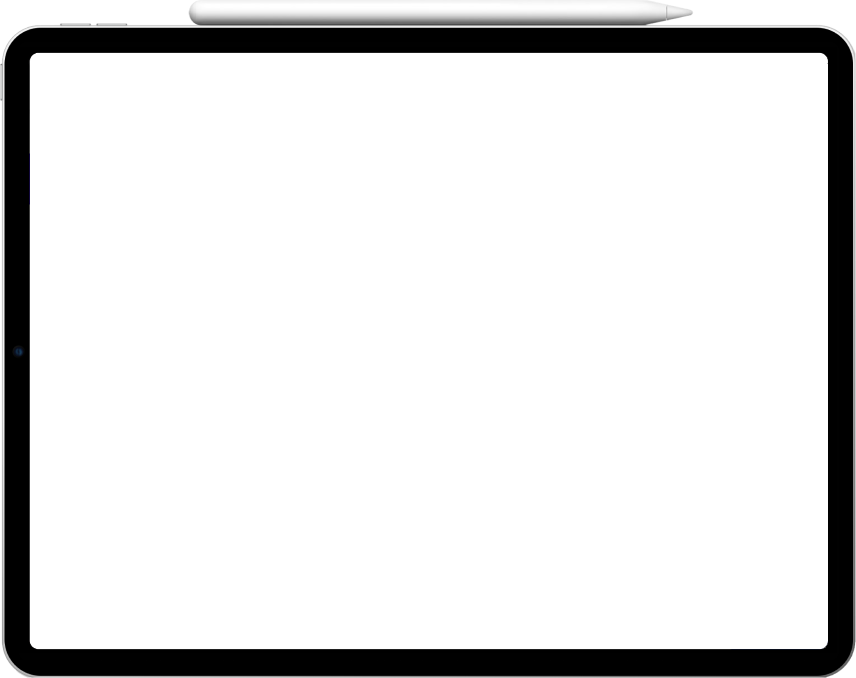 Value delivered
Enlead's idea was transformed into the online platform that connects native-speaking teachers to learners globally. The implementation of an intuitive user-centered design for each user type gave us a possibility to achieve a much more effective interaction between the users. We helped to build the platform that provides online live classes (small groups of no more than 6 people) with two main types of learning programs special courses and flexible classes. In order for students to achieve their goals faster, there is a possibility to set up an individual learning plan with a personal coach.
Experience gained
OTAKOYI designed and developed a whole new user experience for the client's product, which contains over 200 unique mockups. We also helped to design a corporate identity that the client could use for the website. To build an easy-to-use system a combination of top technologies was implemented, including custom back-end solutions and integrations with communication and payment platforms. Moreover, working on the Enlead project we broadened our knowledge of the online learning market and improved our educational industry expertise.